Blog Categories about Email Marketing
Email Marketing 101: Learn the Fundamentals
Learn the fundamentals of email marketing so you can master the skills necessary to succeed.
Grow Your Email List: Strategies to Gain Subs
Discover strategies to grow your email list and increase your number of subscribers.
Monetize Your Email List: Strategies to Earn Revenue
Discover various ways you can monetize your email list: from product sales to affiliate marketing and more.
Email Marketing Tools to Increase Sales + Subs
Discover tools you can use with your email service provider to increase your sales and subscribers.
Optimize Your Email Marketing Efforts
Learn strategies to optimize your email marketing efforts and make the most out of every message.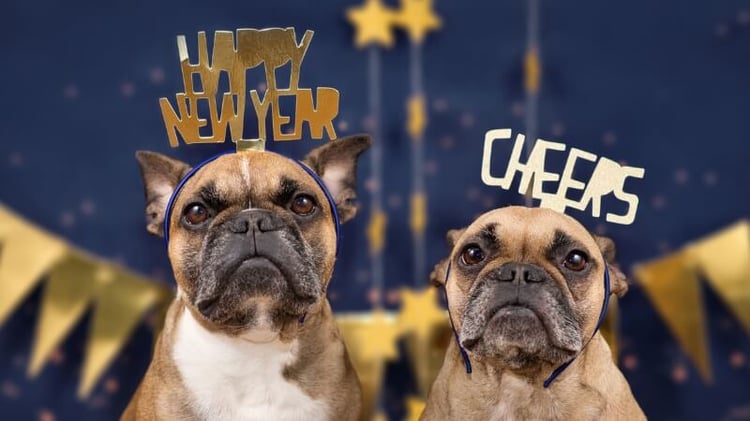 Holidays and Events to Leverage in Your Emails
Explore international and USA holidays by month you can refer to in emails to connect with your audience.
Explore Other Marketing Topics
Affiliate Marketing
Articles about effectively marketing affiliate products.
Content Creation
Articles about creating online content, like blogs and videos.
Online Courses
Articles about creating and selling online courses.
Sales Funnels
Articles about building sales funnels to sell your offers.
Viral Contests
Articles about hosting viral contests to grow your business.
Virtual Summits
Articles about hosing virtual summits to grow your business.