Attention: Bloggers, Course Creators, Coaches, Experts and More!
Customizable Scripts Make Email Marketing Easy
Save time and frustration when crafting your email broadcasts, automated sequences and more with high-quality fill-in-the-blank scripts!
► From a First Person Perspective
Every script is written from the perspective of a single author: you, the expert!
► For Use in Any Niche
The Scripts can be used no matter your niche. You'll customize with your expertise!
► For Use in Any Email Software
The Scripts are delivered in two formats: PDF and Google Doc. Simply customize, then copy / paste into your own email marketing software!
► For Any Level of Business
No matter whether you're a beginner just getting started or an expert making more, you'll find The Scripts incredibly valuable!
I've always wanted to launch a course idea with a webinar. But structuring my content within it makes me pull out my hair! So thank you for helping me finally get started.
— MT
These scripts helped me launch my course! I feel like I have everything figured out finally but I get stumped at writing emails so this welcome series saved me!! Thank YOU!!!
— KB
Great for sparking ideas. The New Year Outlook Scripts were great for sparking ideas, for giving me structures for great angles to approach my audience with.
— DM
Peep the Dogs on the Blog
Email Marketing 101
Learn the fundamentals you need to master email marketing.
Grow Your Email List
Discover strategies to increase your number of subscribers.
Monetize Your Email List
Discover various ways you can earn money through your email list.
Email Marketing Tools
Discover tools to help you increase your sales and subscribers.
Optimize Your Emails
Discover strategies to make the most out of every message.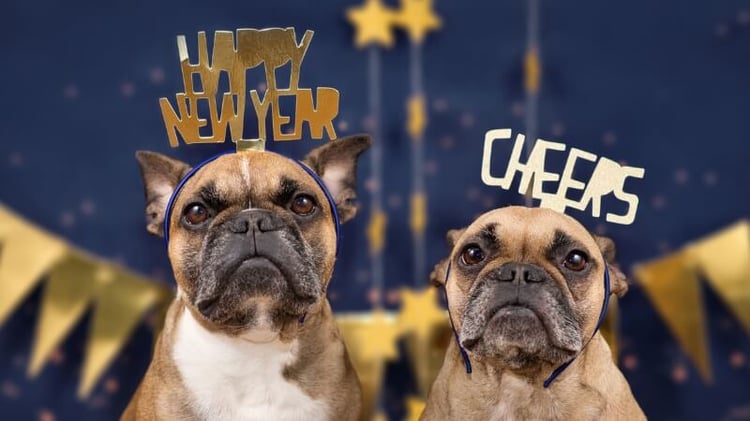 Holidays and Events
Leverage events in emails to connect with your audience.